Possible P-EBT Cards to be sent to PCS families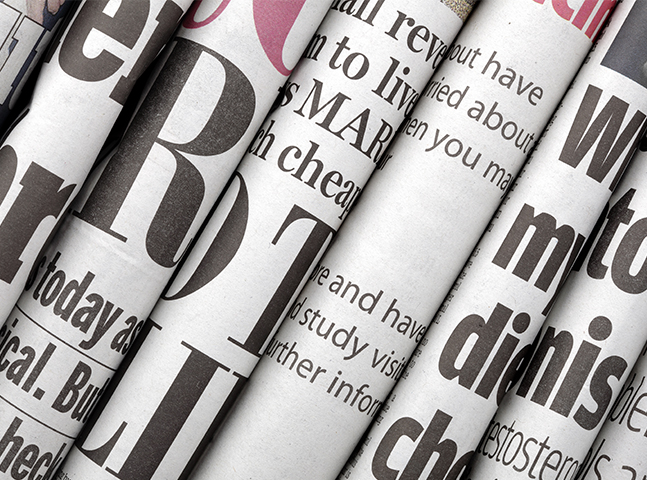 ---
The AL Dept of Human Resources (DHR) is working with the AL State Dept of Education (ALSDE) to make P-EBT cards available to qualifying families, as the program has been extended and modified under the CARES 2 Act.
All students that attend Pike County Schools participate in the National School Lunch Program (NSLP) and receive free breakfast & lunch.
Students may have missed these meals due to school closures and may be eligible for a P-EBT card.
P-EBT cards will tentatively be mailed directly to qualifying students' homes beginning in May 2021. Please feel free to contact your local school to verify all contact information on file to avoid any delays in receipt of the P-EBT cards.