Reception and Board Meeting - 1/23/2023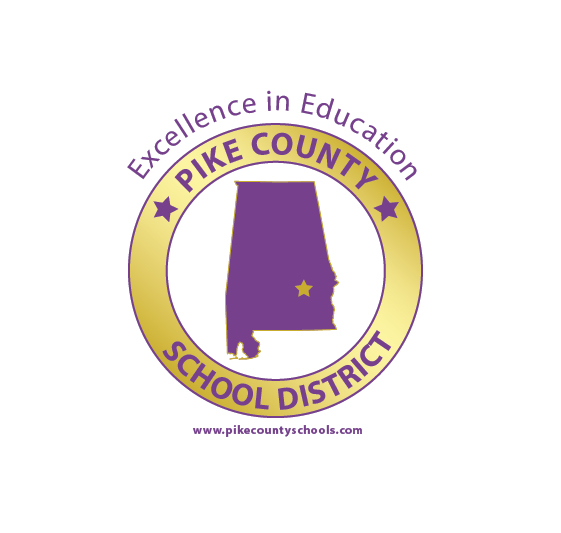 ---
The Pike County Board of Education would like to
invite you to a reception honoring our newest Board Member,
Ms. Cathy Lott
And to show appreciation to the
Pike County School Board Members
January is Board Appreciation month.
The reception will be held on January 23, 2023
Starting at 4:45 p.m. at the Central Office.
The regular schedule Board Meeting will start at 5:30.
We hope you will join us.
The public is invited to the reception and to the Board Meeting.