October Regular Schedule Board Meeting Moved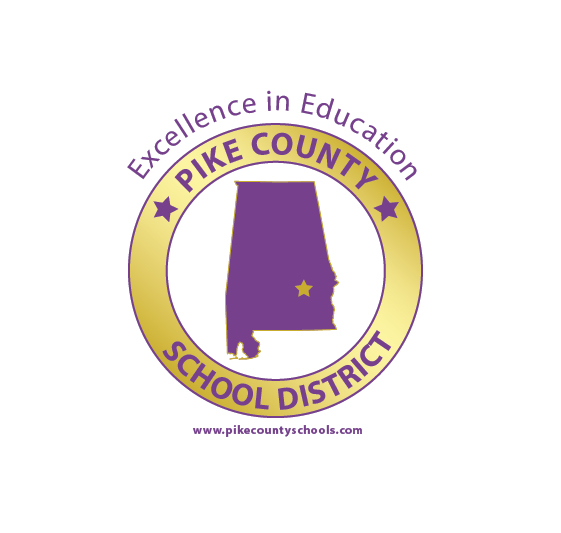 ---
The Pike County Board of Education has moved it regularly scheduled meeting from October 17, 2022 to October 24, 2022.
This meeting will be held in the Central Office Board room, located at 101 W. Love Street, Troy, AL, starting at 5:30 pm.
There will also be a reception at 4:30 pm at the same location, to welcome our new Board Member, Mr. Scott Hartley.